About CURIUM
CURIUM is a French company founded in 1994.
Its mission is to ensure the sound management of hazardous products.
CURIUM experts are involved in the management of chemical, radioactive and biological risks, as well as combined risks associated with hazardous products:
toxic
flammable
corrosive
carcinogenic, mutagenic and toxic to reproduction (CMR)
explosive
infectious
radioactive
water-reactive
self-reactive
CURIUM's areas of expertise
CURIUM is certified to the French MASE standard for external companies working on "high threshold" SEVESO sites. The objective of the MASE management system is the continuous improvement of the Safety, Health and Environment performance of the company.
CURIUM has the VCA certification, recognized in Belgium and the Netherlands, guaranteeing the respect of Safety, Health and Environment requirements for the execution of works at a client's premises.
CURIUM has the authorization of the French Nuclear Safety Authority (ASN) in the following fields: research, calibration, characterization, securing, treatment testing, treatment and conditioning of radioactive waste for disposal.
French certification CEFRI type "E" gives CURIUM the ability to carry out works under ionizing radiation.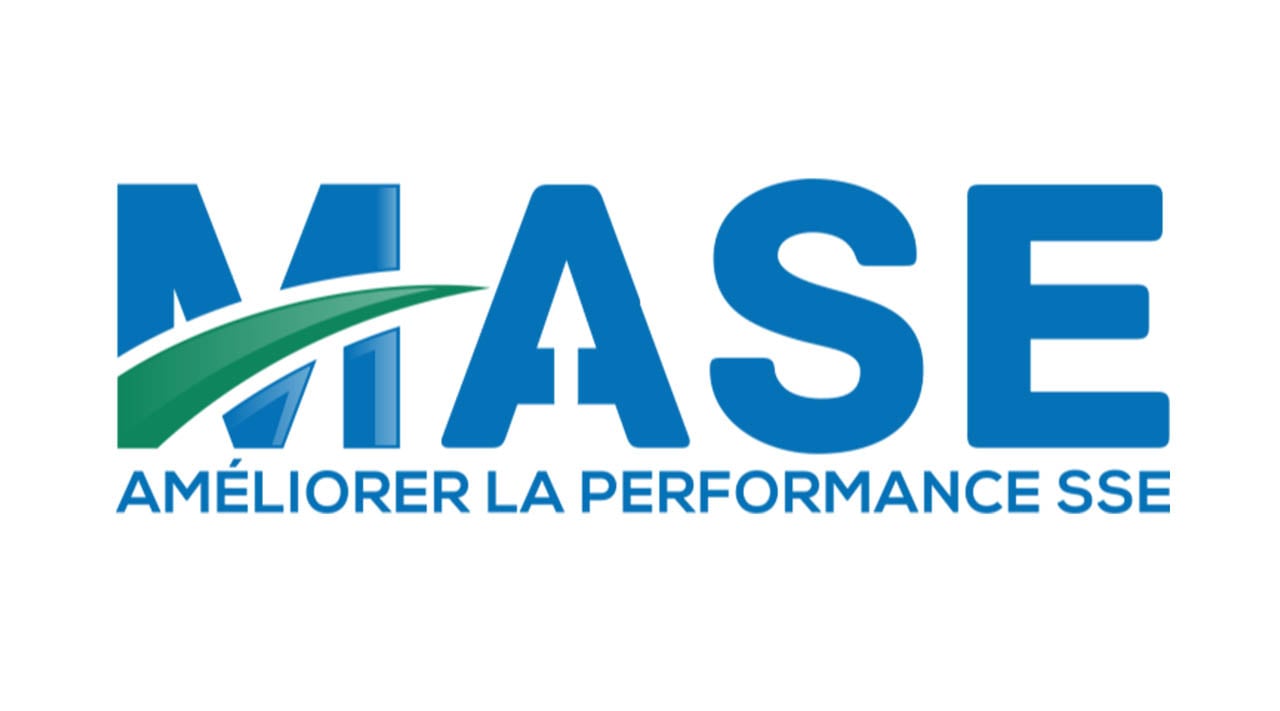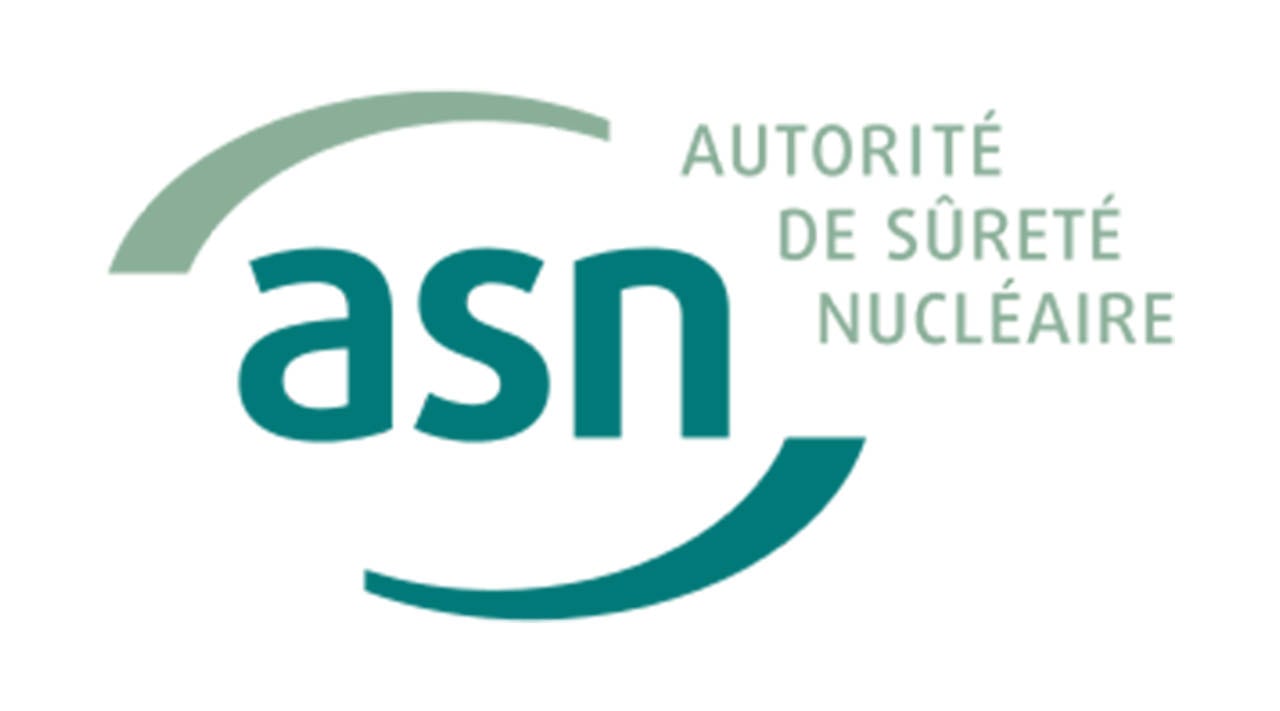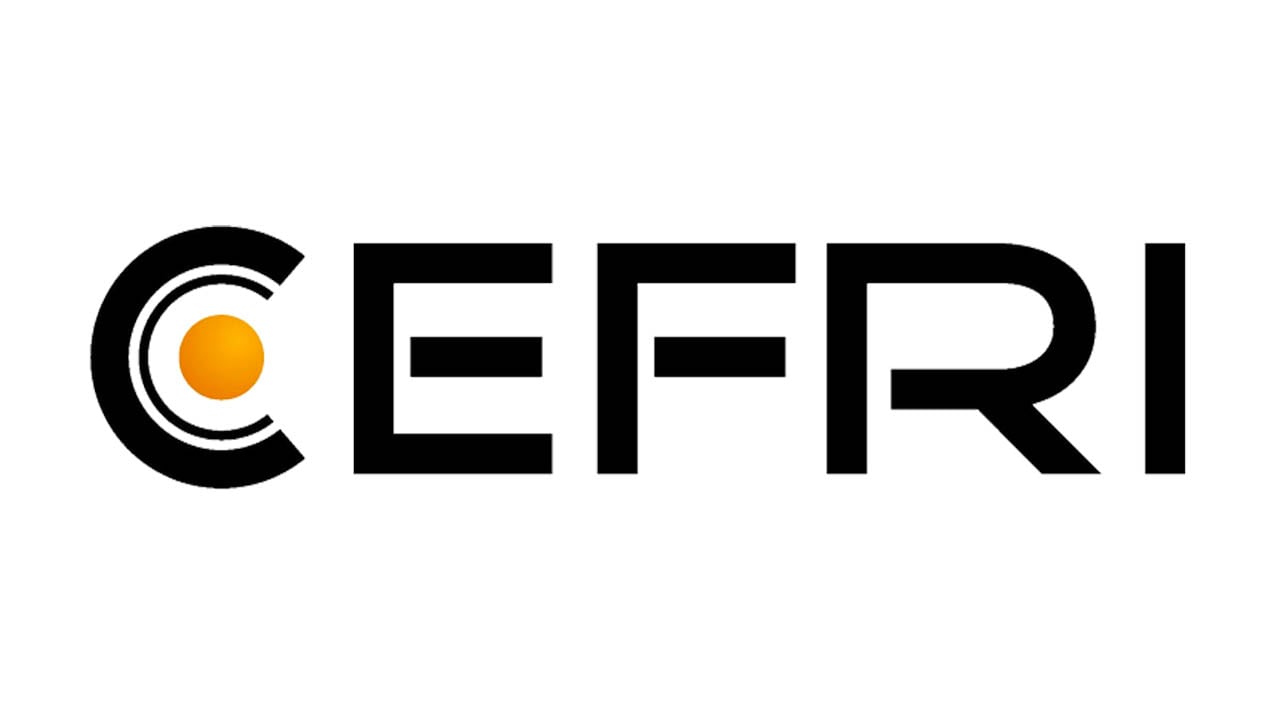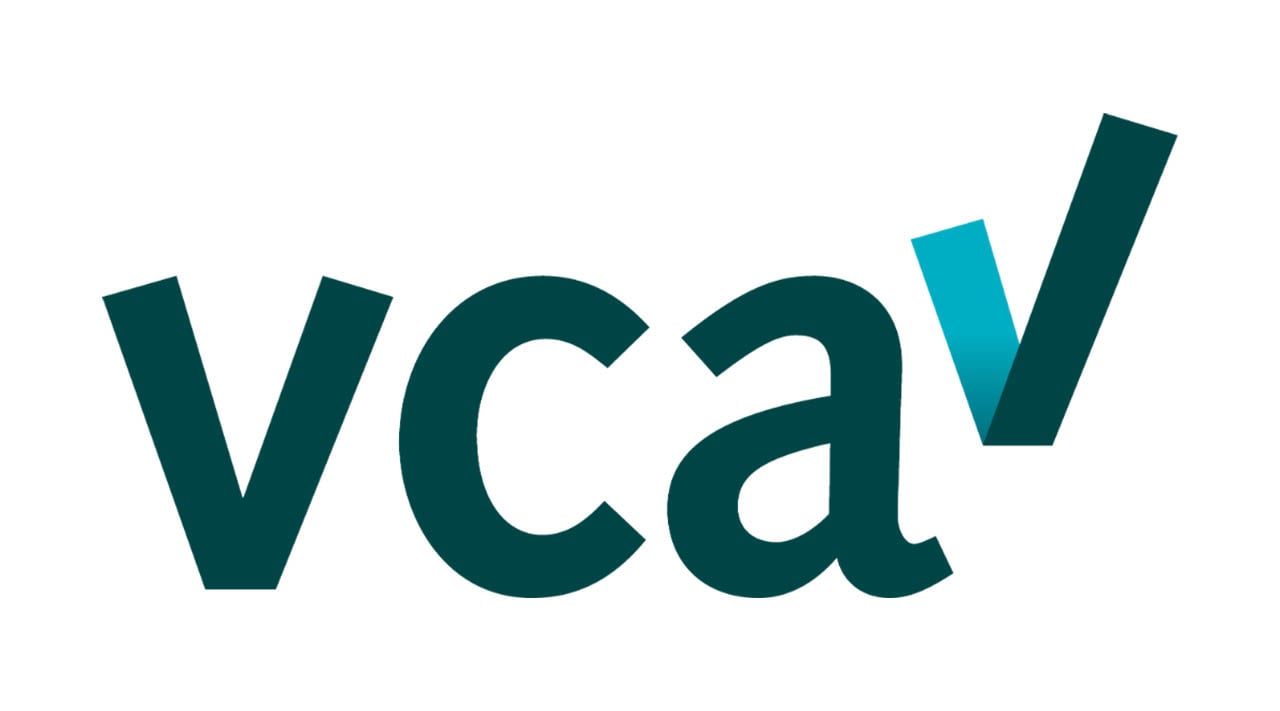 Knowledge of regulatory frameworks
In addition to strong technical competence, CURIUM demonstrates in-depth understanding of the legislation and regulations related to the management of hazardous products and wastes:
Basel Convention and EU Directive EU1013/2006 on waste shipments
ADR, ADNR, IMDG, RID and IATA regulations for the transport of dangerous goods
Specific national legislation related to classified industrial facilities
International perspective
Driven by its will to export its know-how throughout the world, CURIUM has surrounded itself with international partners specialized in complementary fields of expertise.
CURIUM has representative offices in Italy (Milan) and China (Chongqing).
representative offices abroad
languages spoken by the CURIUM team